Contact Me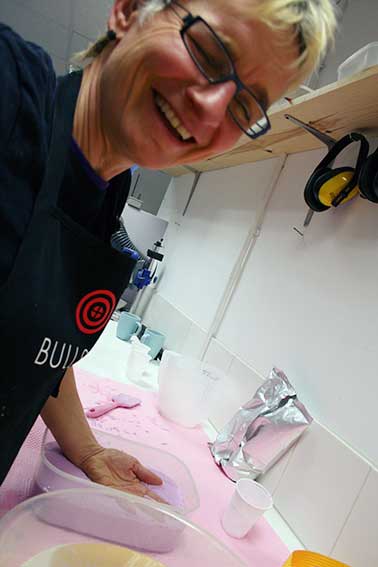 Thank you for contacting me. I try my best to answer every email and comment I receive so if you have something you're dying to tell me, put finger to keyboard and fill in the form below. An answer may take a little while as it's just me, so try and be patient.
GET MY FREE 'CUTTING PERFECT CURVES' eBOOK
My simple to follow free e-Book shows you how easy it is to cut even the most difficult type of curves in stained glass.

On top of that you'll get stained glass tips, tricks and inspiration with the Everything Stained Glass Newsletter.