About Milly Frances
In case you're wondering who I am, I'm Milly Frances. I've been working with stained glass for over - yikes - 20 years now, both as a professional artist and as a trained teacher. I also play 5-aside football (badly).
My biggest love is working alongside people early in their stained glass journey and giving them the confidence to find their own artistic direction. I love the excitement when students realise making stained glass is not as hard as they thought and that they CAN make the vision in their minds come to life. I feel as if I've given them wings to fly.
Stained glass has enriched my own life in so many different ways. On a professional level I earned an income from teaching and lecturing, success with my company 'Striking Glass', recognition from fellow glass artists worldwide and kudos from editing a glossy magazine, 'Glass Network'.
But it's the personal benefits that underpin my life. Stained glass gives me self-confidence, keeps my vital creative spark alive, provides me with a much-needed escape from the digital world and makes me proud of myself and my 'makers hands'.
I can honestly say that without stained glass my life would be very different. In a bad way!
Milly Frances with student Sarah Davies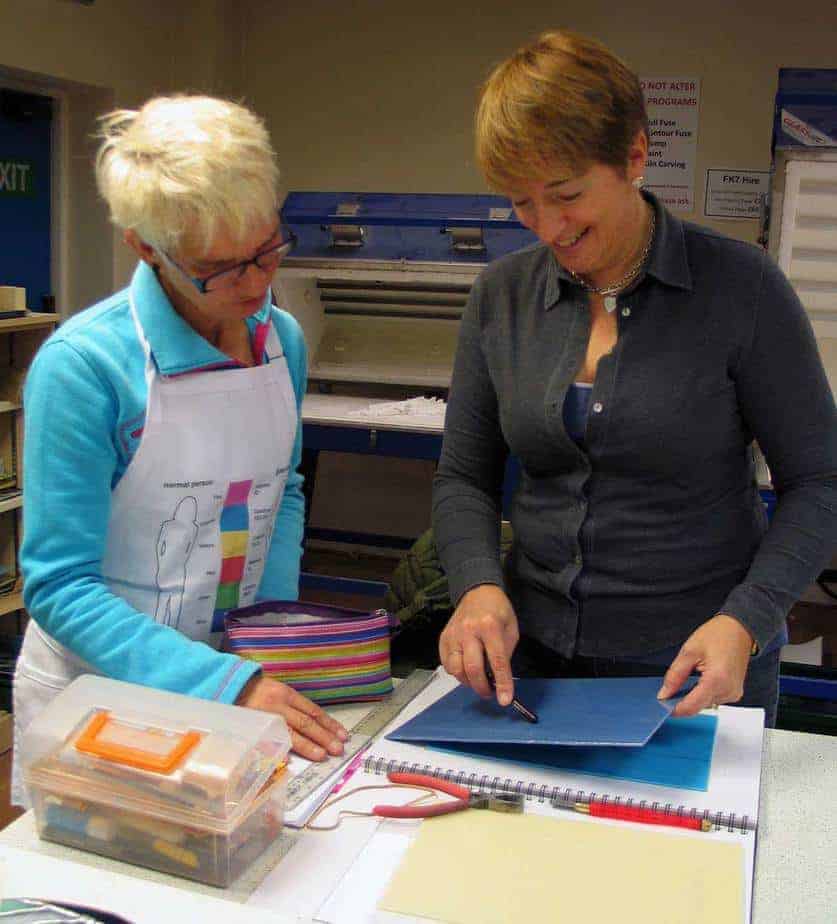 What people REALLY think of Milly...
"You'll never know how much your teaching gave me back my self confidence !!"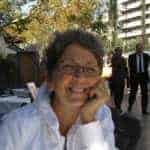 Manon Pilon
"Milly brings out our creativity. She is patient and kind and interested in everything you do."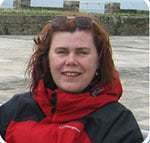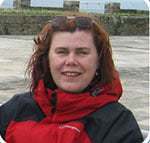 Pauline Sandell
"I am so proud of what I've achieved. I loved every moment of Milly's videos, pictures & advice."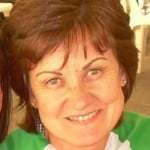 Rosmé Pienaar
Sharing My Good Luck
6 years ago I set up Everything Stained Glass to share my skills in a way that opened similar doors for other people. The site started as a couple of free tutorials and grew into a whole online school with Foundation Courses and all sorts, including videos, eBooks and easy to follow 'how to' instruction. I'm based in Bristol, UK but teach people from all over the world. Stained glass travels well!
My teaching philosophy
I'm not interested in 'I know best' or 'This is the ONLY way to do it'. I'm interested in guiding you through the essential skills, step by careful step, so that your belief in your ability grows. I want you to be confident walking along your own artistic path.  And (there's more!) I want you to experience those moments of quiet joy when it's just you, your hands and your precious creative spark coming together to make beautiful stained glass. This is what I strive for.
If you're finding your feet with stained glass and need a knowledgeable and encouraging hand, I'm here to help. A big welcome to Everything Stained Glass.

P.S. Although I am a professional stained glass artist with advanced techniques, my focus here is on introducing and nurturing those new to stained glass. If you're already an experienced expert, feel free to browse and share your secret tips - there's always something new for us all to learn!
Milly Frances with a Wedding Commission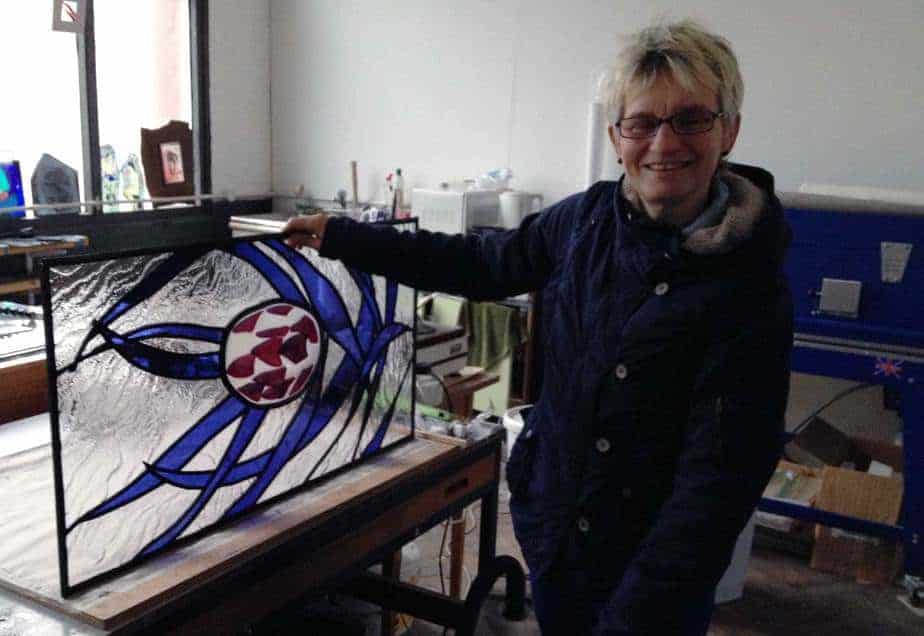 A Slideshow of Milly's Work
Featured In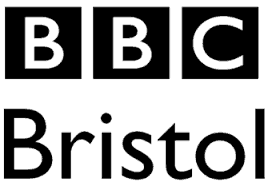 BBC Bristol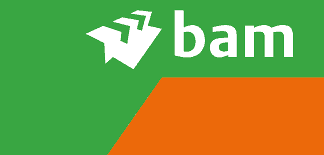 BAM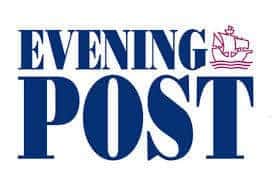 Evening Post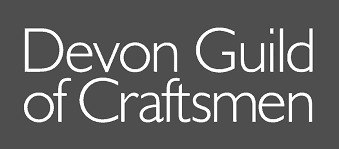 Devon Guild of Craftsmen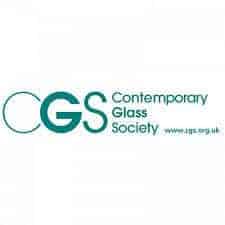 Contemporary Glass Society