Stained Glass Tools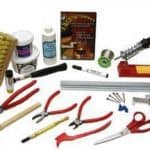 Get the best Stained Glass Kit
Ready-made Starter Kits make tool buying simple. Make sure you get the best bundle of equipment and don't pay for things you don't actually need by reading these Stained Glass Kit reviews.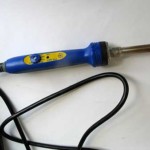 Top performing Soldering Iron
Select the best Soldering Iron and achieve smooth rounded seams. Find out about which wattage you need and the best type of tips to use. Includes amazing stained glass soldering video.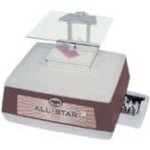 Achieve Precision Fits

Cut down on waste with a Stained Glass Grinder that matches your particular needs. Read reviews of different grinders and find out which one comes out top for value and quality.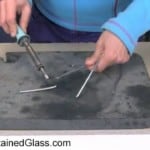 The BEST thing about stained glass cost-saving tips is that they leave you more $$ for glass, beautiful stained glass. Below you'll find a series of cost saving tips. I hope you find them useful. Feel free to share your #1 tip at the bottom of the page :-) Click…