Stained Glass Images
This section is all about inspiring you to create beautiful stained glass. I have gathered a mixture of
Reader's Work
and established glass artists. The images range from very old medieval
Church Windows
through to
Contemporary Pieces
. I hope you enjoy browsing this collection of stained glass images.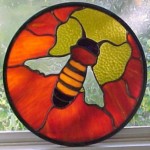 Kick Start your Creativity

Like stained glass bees, daisies and cacti? Get inspiration from Reader's Work and start designing your own unique panels.
Feel the Power of Stained Glass
See inside some of the most exciting church stained glass windows and experience that unmistakeable 'wow' feeling.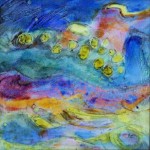 Be Inspired by 3 Top Glass Artists

Explore the stories and thoughts behind three of the most exciting glass artists working in the UK today.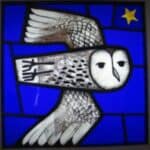 The Art of Glass - Stained Glass Artists Showcase Videos Stained Glass to Inspire and Amaze You Over the years I've been really fortunate to have been immersed in the world of stained glass. I've had some excellent videos shared with me and have been very lucky to have seen…