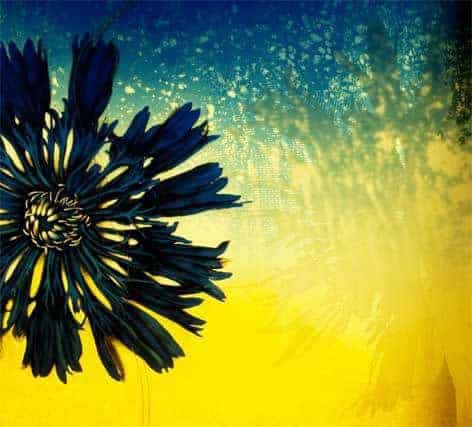 Beautiful, beautiful, beautiful.
Fabrizia Bazzo is a glass artist with true skill, who uses it well in every piece of work she does. Here she's showing us her mastery of painting and etching.
She always manages to create something both representational AND abstract at the same time – the flower is amazingly detailed, and the textured backdrop gives the impression of foliage without being too specific.
If you like Fabrizia's work, you can see more on her website here.