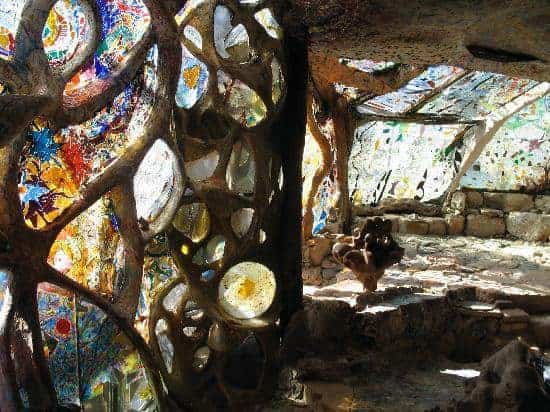 Wow, this unique place, called Eliphante, is truly fantastic. The glass looks like a cross between glass mosaic and applique. There's even a stained glass ceiling in there, too.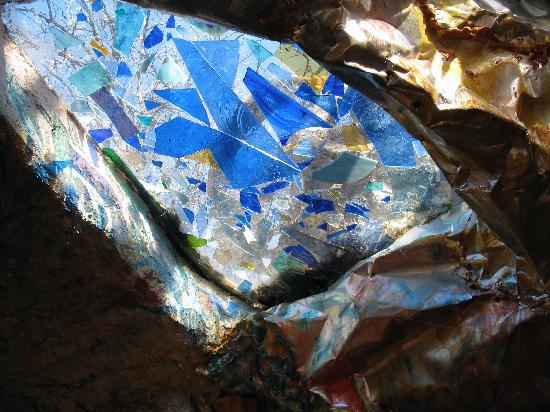 It's in Cornville, AZ, and the whole building – not just the glass, but everything – took 30 years to lovingly make.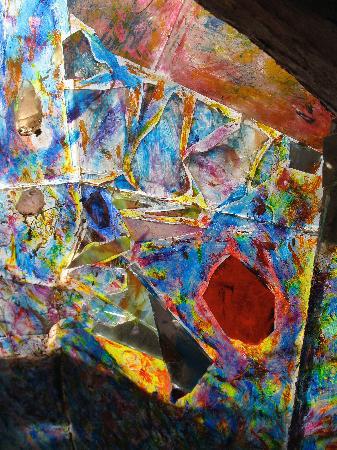 If you'd like to read more about Eliphante click here and scroll to the bottom of the page.
Photos by bdt61 (!)