Stained Glass Tutorials - Page 9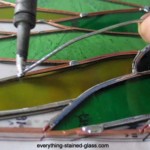 Improve your Stained Glass Soldering here
Find tips and tricks to help you achieve a beautifully smooth soldered seam. You'll discover how to get a lovely rounded edge on your sun catchers and how to fill in unsightly gaps.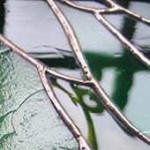 A Sparkling Finish is yours
Patina and Polish is the last step and the one that truly makes your stained glass stand out. Find out how to achieve a gorgeous uniform finish and see your work gleam.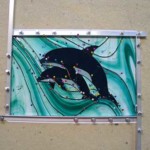 Hang you stained glass work with pride
Don't end up with stacks of stained glass gathering dust in a cupboard. Find out how to Frame and Add Hooks so that your beautiful work takes centre stage.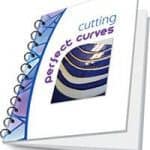 CLICK HERE

 TO GET MY FREE 'CUTTING PERFECT CURVES' EBOOK
My simple to follow free eBook shows you how easy it is to cut even the most difficult type of curves in stained glass.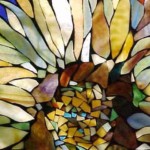 Stained glass applique Have you ever tried Stained Glass Appliqué? It's a fantastically easy way of creating panels without lead or soldering. What's more, you can use up all those scappy bits of leftover glass to create stunning panels. So what is Stained Glass Applique? Basically it's pieces of glass…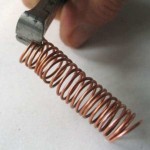 From springs to rings … Do you buy ready-made jump rings for hanging your suncatchers? Expensive, aren't they? Here's a tutorial showing how to make your very own rings from wire by winding it around a stick of bamboo and cutting them with wire cutters. It's a simple trick and…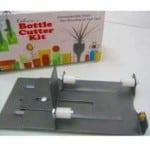 Cut Bottles and Create Art This glass bottle cutter is the simplest one I've used. I've made glasses, candle holders, garden decorations, lamp shades - all sorts of creative delights! Click to buy the Ephrems Bottle Cutter at Amazon. This cutter holds the bottle firmly, which helps you to make the…